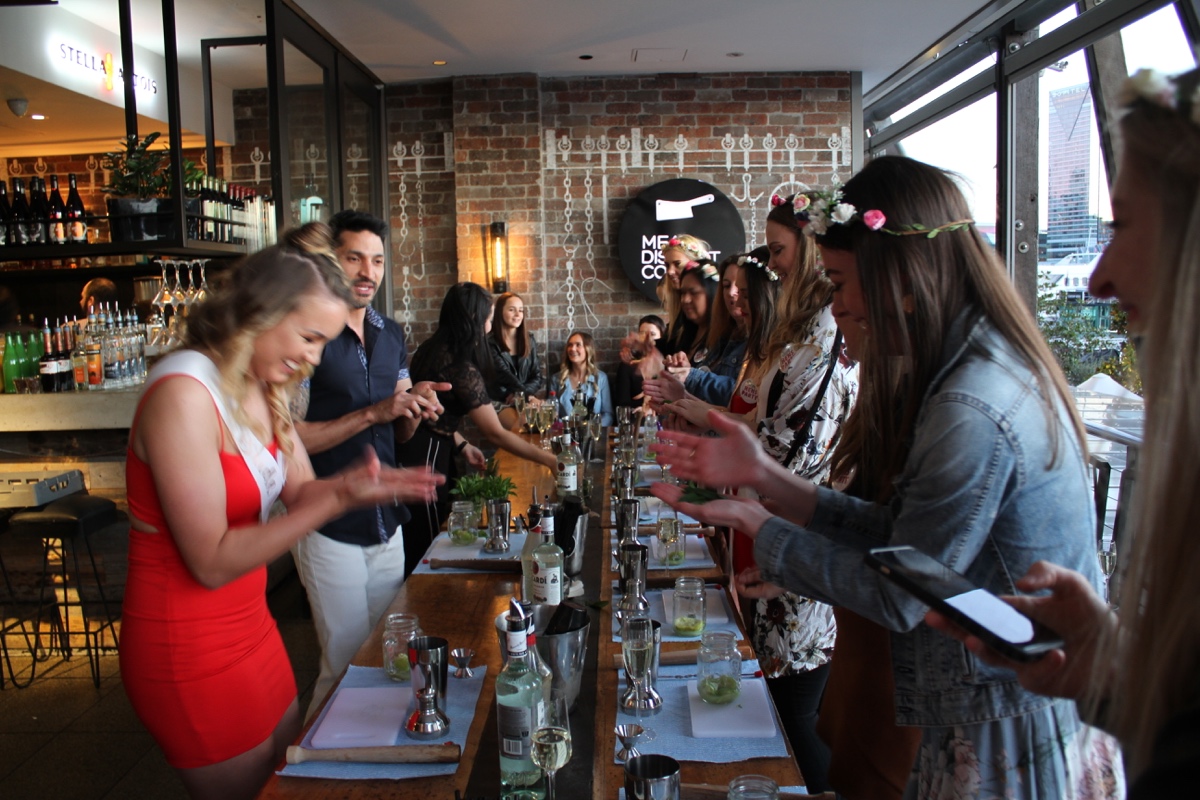 MDC's Team Building Activities, It's Time to Have Fun With Your Friends
Are you looking for the perfect team building activities? Try MDC's Masterclass.
Masterclass available at Meat District Co in King Street Wharf, Sydney. Ideal for fun team building exercises or social gatherings, even a hens nights!
MDC a range of fun team building activities.
---
---
---
---
---
---
---
---
---
Sunday & public holiday 10% surcharge on total bill * one bill per table
We endeavour to create an environment which is safe and enjoyable for both patrons and staff. We are committed to providing an enjoyable experience and will serve our customers in a friendly, professional and responsible manner.
It is our legal duty to ensure that alcohol is served responsibly and to comply with all legislation affecting our service to our customers. All staff are trained in responsible service of alcohol.