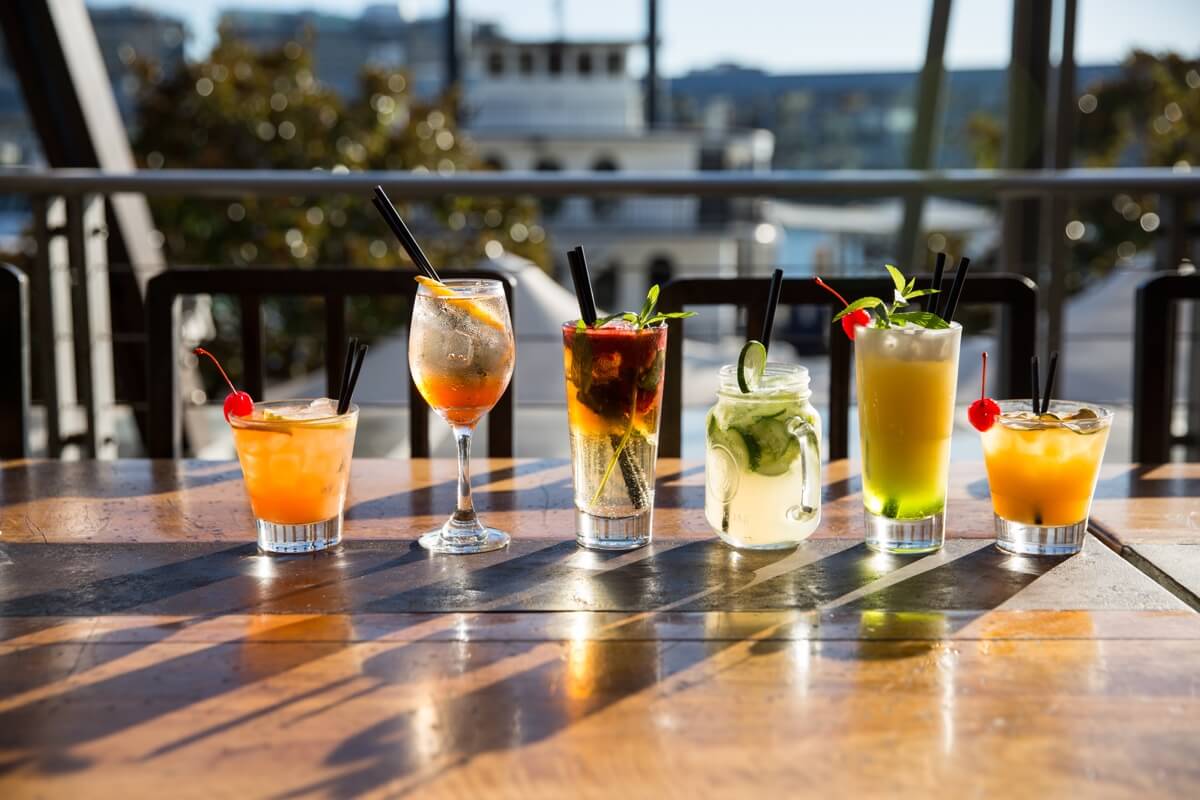 MDC's Cocktail Making Classes – Learn To Shake & Mix Cocktails
If you're looking for your next team building activities, then try MDC's Cocktail Making Class.
Cocktail Making Classes hosted by Meat District Co – Barangaroo.
Try a Meat District Co fun Cocktail Making Class held at King Street Wharf, Sydney. Ideal for fun team building exercises or social gatherings, even a hens nights!
Learn to build the perfect cocktail in this hands-on workshop at Meat District Co. With the guidance of our top mixologist.
You will be crafting innovative new cocktails and discovering your inner bartender with Darling Harbour's most popular Cocktail Making Class venue!
You'll shake, mix, and muddle your favourite cocktails. Not forgetting the most important part – tasting them!
---
What you Get our Cocktail Making Classes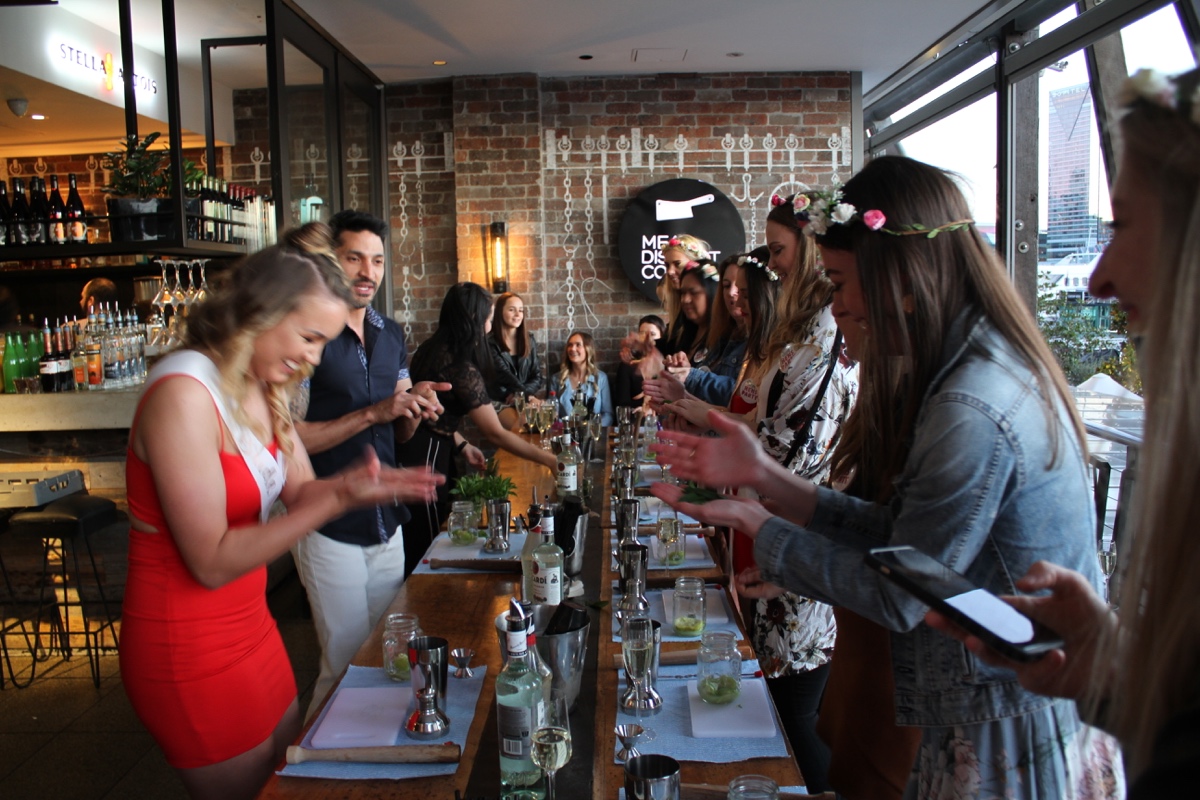 $95pp Includes
60-90 Minute Hands On Fun & Interactive Class…
Nibbles On Arrival… 
Learn To Make & Enjoy Classic Cocktails…
Class Followed By A Main Meal Per Person…
Competitions & Prizes…
Location
Meat District Co – 11 Lime Street, King Street Wharf
Class details
Minimum of 10 guests
---
Click here to see our FULL Cocktail List
---
---
---
---
---
Sunday & public holiday 10% surcharge on total bill * one bill per table
We endeavour to create an environment which is safe and enjoyable for both patrons and staff. We are committed to providing an enjoyable experience and will serve our customers in a friendly, professional and responsible manner.
It is our legal duty to ensure that alcohol is served responsibly and to comply with all legislation affecting our service to our customers. All staff are trained in responsible service of alcohol.
---